Aqua Teen Hunger Force Season 12 – Trailer + Analysis
A week ago, Adult Swim announced the RETURN of OG series, Aqua Teen Hunger Force coming November 26th… Today, we've been blessed with a brand-new trailer featuring footage from the 5 new episodes coming in a few short weeks.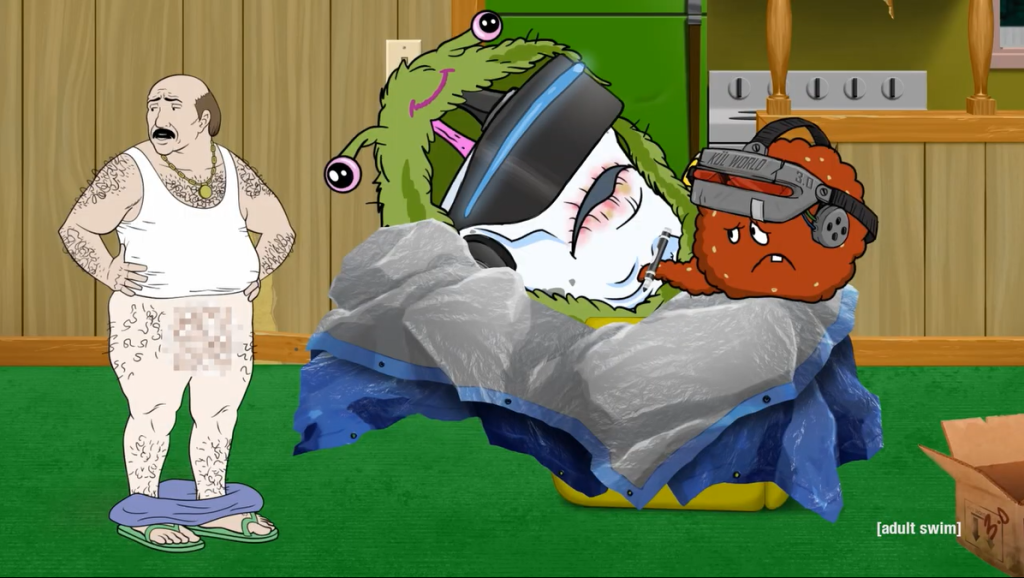 Looking at the clips (a few times), it looks like we're getting episodes regarding:
In addition, you can definitely tell the animation has been beefed up – as we've reported previous, Floyd County (Archer) has taken over animation duties for the new season. On top of the new animation, there is also a new view of Frylock's room, complete with a "Meat Atom" poster among other easter eggs.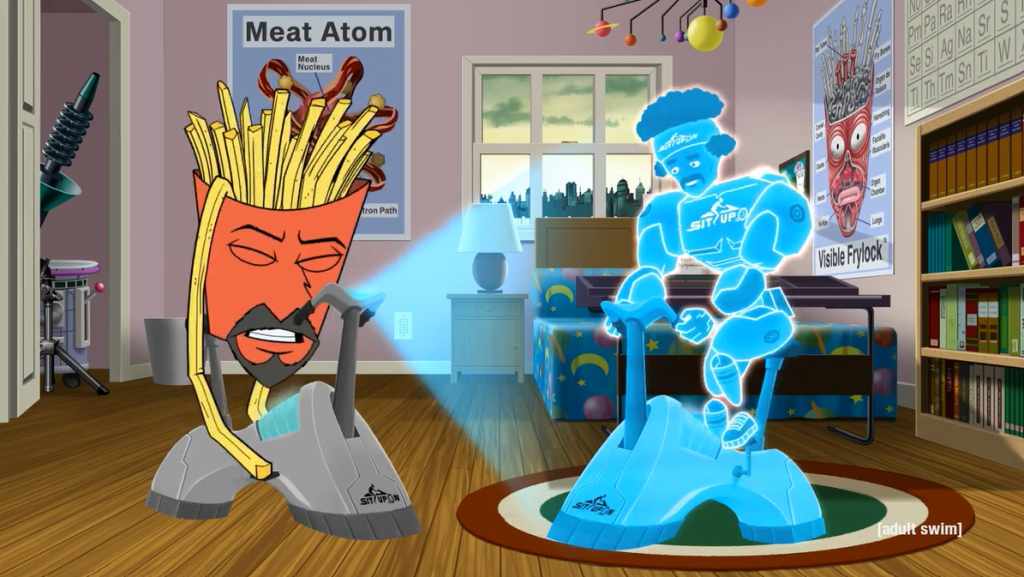 Are you ready for obese milkshakes, crazy robots, sentient ears, guitar jamming and (everyone's favorite) pantsless Carl? You won't have to wait much longer, as ATHF RETURNS on November 26th @ 11:30pm (and next day on Max). Check out the trailer as well as more screengrabs below: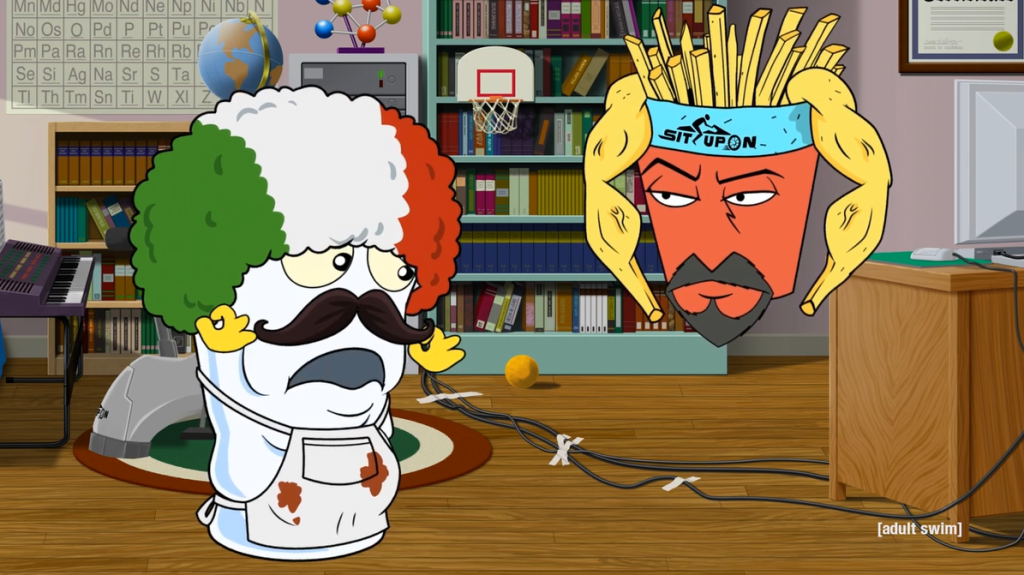 About Author