Metalocalypse News + Loudwire Guitar Giveaway
With the final chapter to the Dethklok saga coming closer (8/22 on Digital & BluRay) Warner Bros. Home Video is starting the swath of clips (much like they did with the last two releases) for Metalocalypse: Army of the Doomstar. We won't be posting every one, but this one especially gets us hyped for the film… Dr. Rockso is back (and yes, he still does cocaine)!
In addition, Loudwire is running an awesome Metalocalypse giveaway including the Grand Prize, this brand new "GhostHorse" Epiphone Explorer signed by Brendon Small – More info here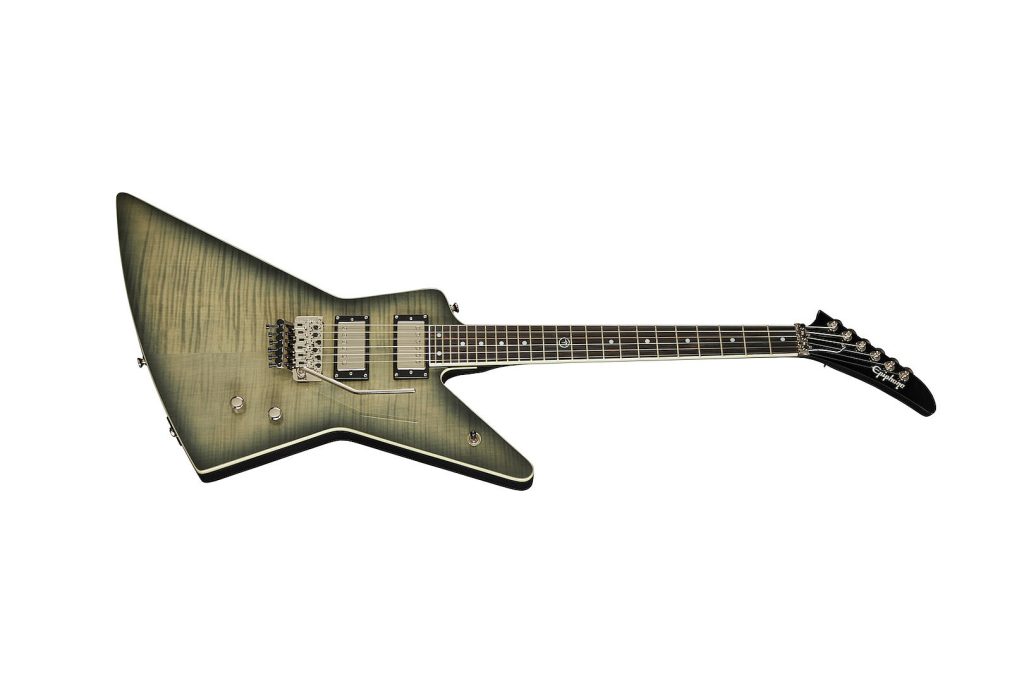 Check out Loudwire's website to see all the prizes and enter before midnight Eastern on 8/22 for your chance to win!
Want more Metalocalypse fandom? 👀
About Author