Rick and Morty's New Voice Actors Revealed
We have our new Rick and Morty!
It was revealed Sunday that the show's new stars are Ian Cardoni and Harry Beldan, with Cardoni providing the voice for Rick and Beldan playing his grandson Morty. This announcement came after months of speculation following the firing of co-creator and voice actor Justin Roiland, who had previously provided the voices for the duo.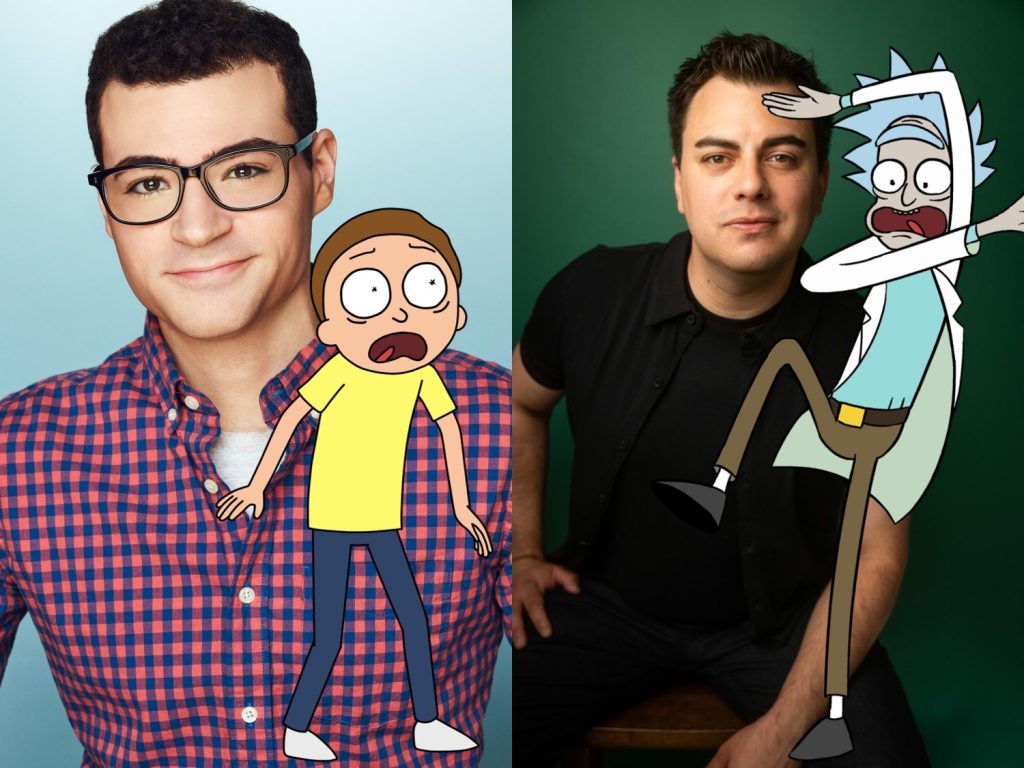 Due to the ongoing SAG-AFTRA strike, neither actor has commented on their new roles voicing the characters who have become cultural icons, but Hollywood Reporter spoke with co-creator Dan Harmon and current showrunner Scott Marder in an exclusive interview about the long search to find the right people for the job.
Marder stated that he always wanted two seperate actors to replace Roiland after watching the toll voicing both characters took on his voice over time:
We watched it over the years wear down on Roiland's voice. It felt unfair to do that to someone.

Scott Marder
The search apparently took six months, where thousands of people auditioned before they settled on the pair. Neither Cardoni or Beldan have regular voice work on their resumes, this being both performers first high profile role. In yesterday's NYCC recap, it was also noted that Adult Swim deliberately kept the duo's voices a secret until now, due to wanting the show's new season premiere to be the focal point versus discussion on who would be replacing Roiland.
Rick and Morty airs Sundays at 11PM on Adult Swim.
About Author