Fabled ATHF Episode "Boston" Leaked Online
The year was 2007. Apple changed the way we use technology and communication by introducing us to the iPhone. Meanwhile, Michael Bay was about to unleash his first of four Transformer films. In the same year, another film title was set to be unveiled, one of extraordinary magnitude. The film was called Aqua Teen Hunger Force Colon Movie Film For Theaters, and to help hype the release a guerrilla-style marketing campaign by an outside firm was put into motion. You may remember it…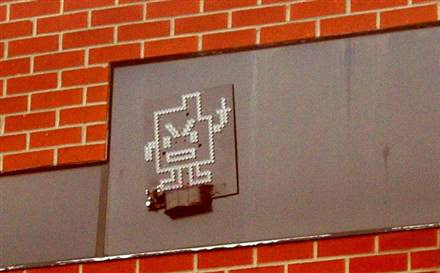 ATHF/Adult Swim fans alike remember that fateful day, January 31, 2007, when the city of Boston was brought to a standstill by a LED of a cartoon character made by two guys from Atlanta. In the aftermath, Cartoon Network paid the city of Boston $2mil (half of what the movie ended up making in theaters). The entire debacle was laughable, especially to creators Dave Willis and Matt Maiellaro who developed an episode based on the incident simply titled "Boston."
The episode was set to be released during the fifth season of the show. Due to the nature of the episode, it never saw the light of day. When originally asked about it, co-creator Dave Willis stated that they were waiting for then Boston Mayor Thomas Menino to leave office before they would air the episode. Menino passed away in October of 2014, shortly after resigning from office in January of the same year.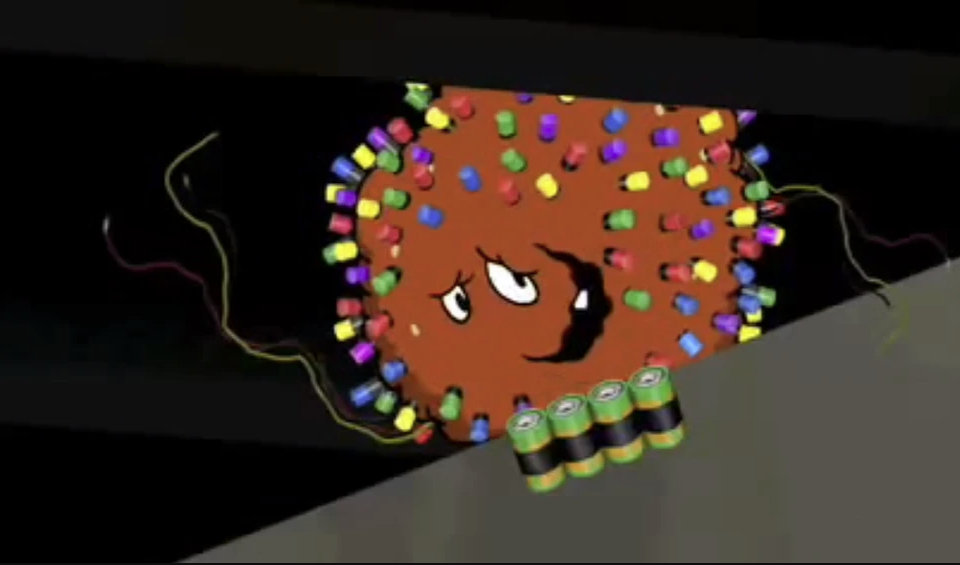 Having said that, it was revealed to me this morning that the "Boston" episode had been leaked on YouTube by user "ATHF Never Forget" on the 8th anniversary of the Boston incident. The episode itself is a "bootleg cut," or rather a rough cut, with a big chunk of the episode left unanimated, with stills of characters and clip art (mainly used for the guest characters) in place of animation. The episode runs as a typical ATHF would: Shake is trying to auction Meatwad off so he can make money. Frylock is actually on board for the idea, after a brief argument. They fly to Boston for no apparent reason, and the fun begins.
I won't ruin the entire episode, suffice to say it involves Paul Revere, Benjamin Franklin, and (for some odd reason) the city of Baltimore. Willis also mentioned previously that the episode guest stars comedian Paul F. Thompkins. The jabs at the incident are also pretty apparent, as well as the ending which includes the Mooninites in a form that can be seen embedded in the inner box art for ATHF Vol 5 on DVD. I should also mention, as it is a rough cut, nothing is bleeped out. Definitely NSFW.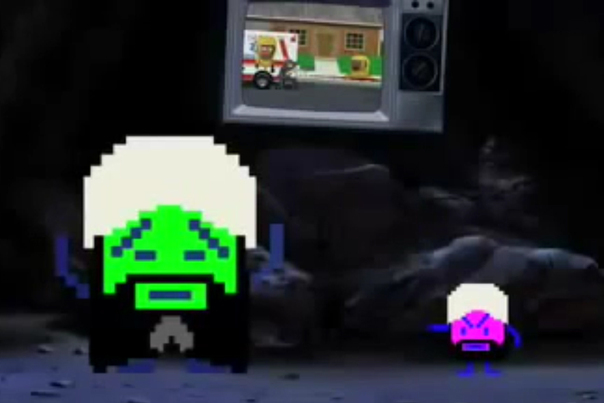 Here is the episode, if you want to view it for yourself. It's been up for the past couple of months, so there's no telling if Turner is planning on having YouTube take it down (for all we know, they could be behind it). Let us know what you think of "Boston" in the comments.
Update: Clearly, Turner was not behind the video, and due to the traction it received, it was taken down this evening. We did learn, however, that the video was ripped many times over. We recommend checking Reddit.
The new season of Aqua Teen Hunger Force Forever airs sometime this summer on Adult Swim.
About Author