Network Air Date Announced for Venture Bros. Movie
Adult Swim has announced a date for the cable television premiere of The Venture Bros.: Radiant is the Blood of the Baboon Heart!
According to the Venture Bros. livestream on Adult Swim's YouTube, the movie will air on Friday September 1st at midnight.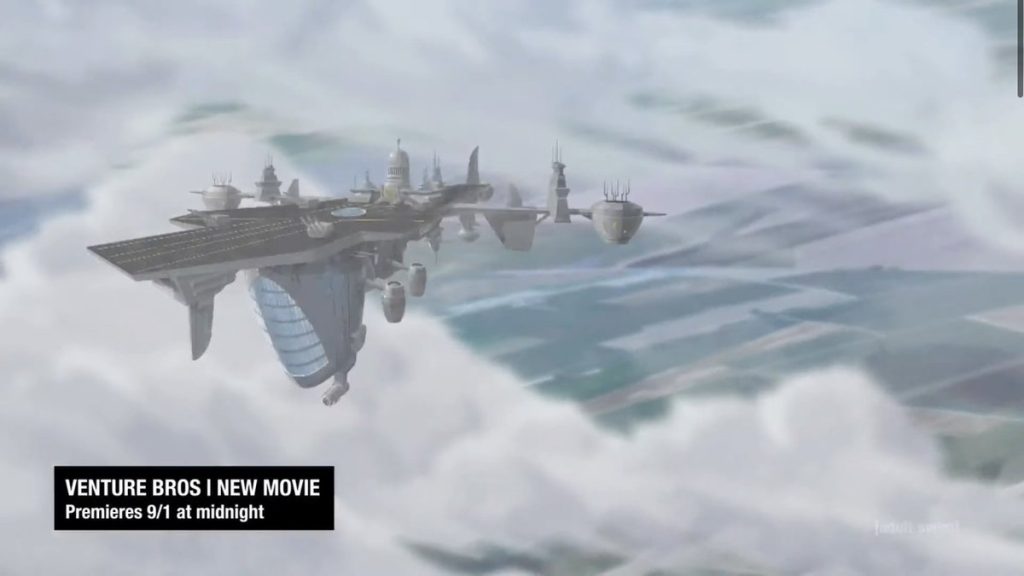 This goes against the usual schedule Adult Swim set up for its three direct to video films. When they were initially announced it was stated they'd hit the streaming service max 90 days after release, with a censored version airing on Adult Swim a couple months after.
Radiant is the Blood of the Baboon Heart released on July 21st to positive reviews and was the number one movie on Amazon in the days following.
The film was popular enough that physical copies were back ordered due to lack of supply, which could explain Warner Brothers Discovery fast tracking it to Adult Swim.
About Author